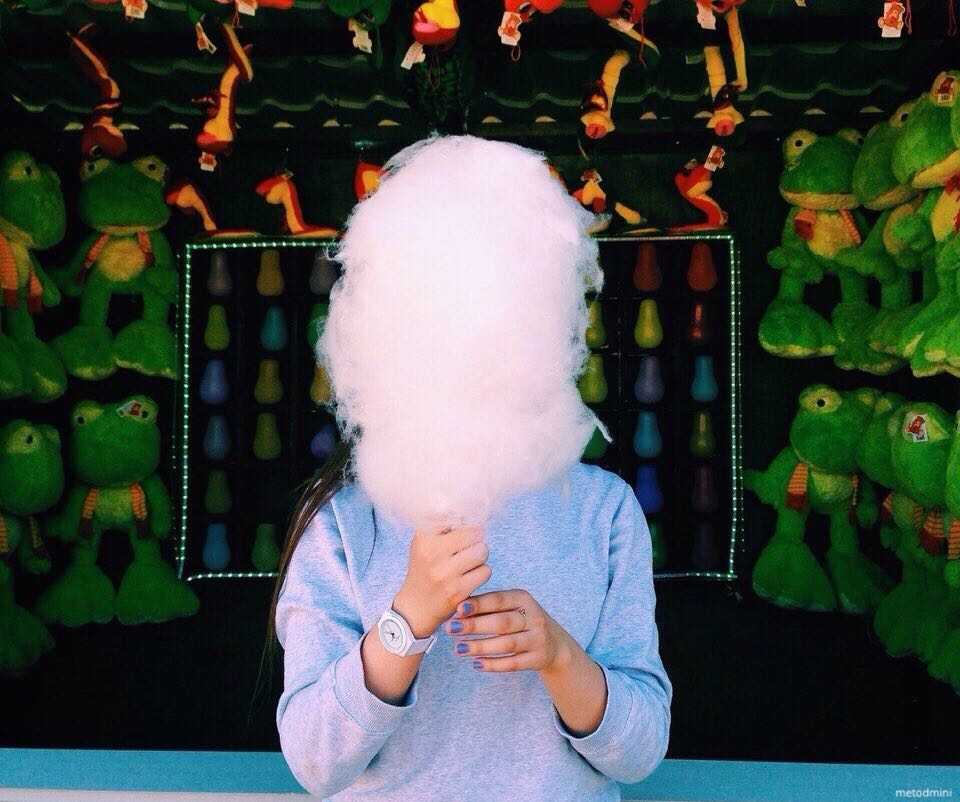 "Personalisation is key to our travellers' heart. Transforming the world – one journey at a time."
– Uniq Luxe
Hi! Hallo! Ola! 你好! Konichiwa! สวัสดี! Ciao!
We, at Uniq Luxe, are always looking to team up with talented people. Of course, it's not limited to these roles we've listed.
If you are fun-loving; If you are detail-oriented; If you have a never-say-die attitude; If you believe you are here for a bigger purpose, to challenge the status quo, and have what it takes to help us grow & would love to grow together with us, then reach out and let us know here!
CAREER OPENINGS
Assistant Travel Designer (Global)
Senior Travel Designer (Global)
Travel Executive – Operations (Global)
Event & Digital Marketing Executive (Internship)
---
About Uniq Luxe

What We Stand For
For 6 years, Uniq Luxe has been helping people across the world create a well-balanced life. Our team has been working hard to keep everyone's sanity in check and the world a better place to live in. What we provide is not a mere luxury, but a required necessity. We are the reset button that everyone needs in their life, especially in today's fast-pace, non-stop, always-connected high-tech world. We curate and design the world's best holidays. We make sure that these wearied souls get the break they deserve! When we are not saving the world, we are bringing the party to life by organising the most awesome events, anniversaries and parties!
In 2020, our journey was thwarted by the pandemic, temporarily. Now, we are back, stronger than ever, ready to change the world of Travel Design to create a united and well-connected ecosystem. As always, we are on the lookout for great talents who share our passion for technology, service, and the travel ecosystem.
As a start-up, we believe in agility and sustainability – fast enough to move things forward without the weight of corporate bureaucracy, creating strategic framework for sustainable growth. Like a family, we will always have each other's back. We work as a team and look out for one another. 
We believe that life is about enjoying what we do and living everyday to the fullest! We treat customers, and our teammates, like our own friends and family, always giving them the best. We are always challenging ourselves, pushing our limits and striving for a better us.
Our Mission
Tailoring travel around the world – one holiday at a time. Transforming the world – one journey at a time.
Why Join Us?
We are knowledgable
We are passionate
We are for our people
We are for our customers
We are here to challenge status quo
We are here to make a positive impact
We are here because we love travel!
Seriously..what are you waiting for?