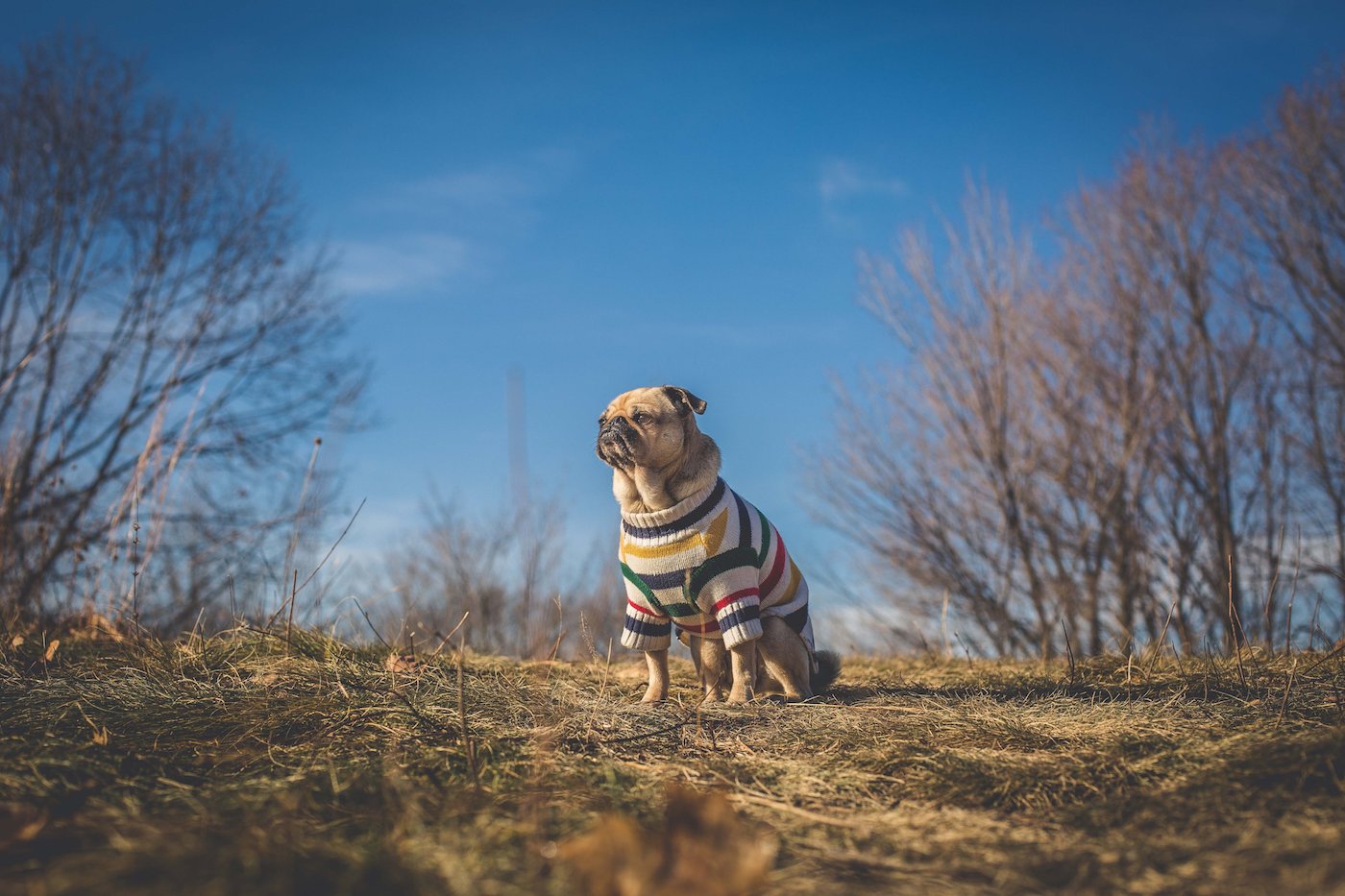 "It's not about ideas. It's about making ideas happen." – Scott Belsky
Uniq Luxe is looking for passionate and versatile individuals to join our growing travel team!
If you are looking to tackle real challenges in an exciting industry and want to make an impactful difference, then this could be the opportunity you've been looking for!
Job Responsibilities
Your main role is to strategised an appropriate and creative marketing plans to gain market share by brand exposure and leveraging social media and/or other channels to identify and acquire customers. You are able to:
Maintains online relations with customers by organising and developing specific customer-relations programs.
Provides short- and long-term market forecasts and reports by directing market research collection, analysis, and interpretation of market data.
Develop a consistent brand identity for a company and establish its online presence.
Oversees marketing strategies to engage customers and ensure that they have a positive view of the company and its products or services.
Develops new approaches for market development, acquiring and analysing data, and consulting with internal and external sources.
Maintains research database by identifying and assembling marketing information.
Set appropriate KPIs for the execution of the plans.
Provides marketing information by answering questions and requests.
Achieves financial objectives by preparing an annual budget, scheduling expenditures, analysing variances, and initiating corrective actions.
Completes social media marketing department operational requirements by scheduling and assigning employees and following up on work results.
Maintains social media marketing staff by recruiting, selecting, orienting, and training employees.
Maintains social media marketing staff job results by counselling and disciplining employees; and planning, monitoring, and appraising job results.
Develops marketing staff by providing information, educational opportunities, and experiential growth opportunities.
Social media skills
Creating and maintaining client relationships
Proficient in marketing research and statistical analysis
Familiar with financial planning and strategy
Managing Processes
Coaching and subordinate involvement
Self-motivated and customer-focused
Increased customer market share
Increased number of enquiries
Increased brand exposure in various market segments
Open plan casual environment to work in
A uniq growth opportunities – learn, grow, contribute and be challenged
Added value – things you do will have direct impact in growing the company
Learn the value of hard work, ownership, and self-sustainability
International exposure
Amazing discount on your personal holidays
Attractive remuneration package
Job Type: Part-time (with possibility of permanent contract)
Office: Remote
Hours: Flexible
Does the above excite you? Then we would like to hear from you!
p.s. This may not be for you, but you may know someone who would be a perfect fit. Send them this link. Thanks!
If you are up for some exciting times, you should Apply Here
Important – Please submit a writing sample describing your favourite city/country and why it is your favourite. Please keep the writing length to 1-page.