A

gorgeous cosmopolitan city with splendid beaches, Sydney is a gigantic playground waiting to be explored! You will never want to say goodbye to this beautiful city and its fun-loving culture.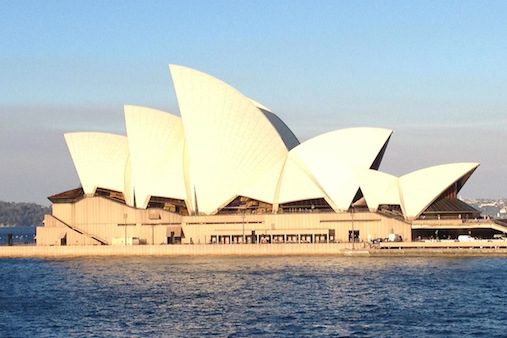 Surf's Up
One of the world's most famous beaches, Bondi Beach receives many visitors throughout the year. Dive into the surf culture or just relax and people-watch by the beach. Even if you are not an avid surfer, there's lots to see and do here. During the summer, you might even spot whales and dolphins from the cliff top walking trail if you're lucky!
Sydney Harbour
One of the most distinctive architectural pieces of the 20th century, the elegant Sydney Opera House sits proudly on the Sydney Harbour. Be awestruck by its beautiful design and innovative structure. If you are not afraid of heights, challenge yourself to a bridge climb on the arch of the Sydney Harbour Bridge for a panoramic view of the Sydney Harbour.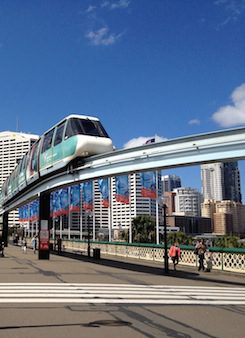 Blue Mountains
The Blue Mountains are so named for the blue haze that engulfs the surrounding landscape. Admire the spectacular views on offer here and explore the numerous natural attractions around. You can also follow the entertaining and educational Blue Mountain Walkabout and learn more about aboriginal history and culture firsthand from the local guides.