V

enture Down Under and discover for yourself why Melbourne has often been ranked as one of the most livable cities in the world. This charming and exciting city has something in store for everyone!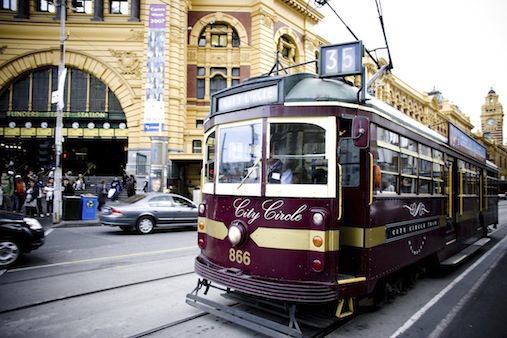 Melting Pot
With the largest number of immigrants in the whole of Australia, Melbourne is truly a melting pot of cultures and this is reflected in the myriad of cuisines available. From Vietnamese in Richmond to Italian in Carlton, all your cravings will be satisfied here. Melbourne is also the coffee capital of Australia, so don't miss the opportunity to have a cuppa or two while you are here! 
Ocean Drive
Rent a car and cruise along the Great Ocean Road, one of Australia's most scenic drives. Make stops along the way to take in the spectacular views and spot animals unique to Australia such as koalas, kangaroos and even whales!