C

enterpiece of Bay Area, San Francisco is a true melting pot. Complemented by stunning architecture and scenery, it is no surprise that this unique city is one of the most visited in the world!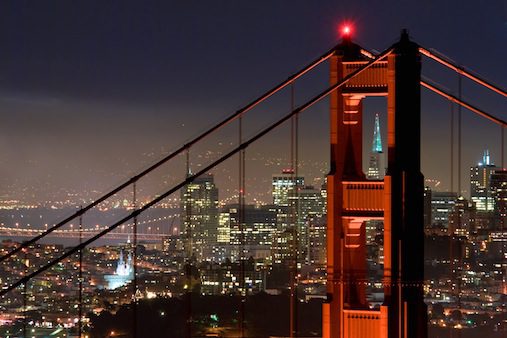 Golden Gate Bridge
Walk along this marvelous piece of engineering that spans 1.7-miles. Opened in 1937, it held the record for the longest suspension bridge for nearly thirty years and has been touted as one of the top ten construction achievements of the 20th century.
Back to the '60s
Travel back in time as you step into Haight-Ashbury. Known for it's hippie subculture during the Woodstock era, visit the intersection for an insight of San Francisco during 'The Summer of Love'.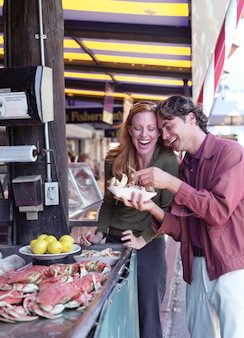 Fisherman's Wharf
Take a leisurely stroll and fill your stomach at Fisherman's Wharf, one of the busiest and most well-known tourist attractions in the United States. Take the ferry at Pier 39 to get to Alcatraz, the infamous island prison that inspired many famous Hollywood movies. Remember to  stop by Pier 39 to say hello to the adorable sea lions too!