B

e smitten by the cosmopolitan center of the East Coast. In this city where dreams come true, explore the many sights and sounds as you take a bite out of the amazing Big Apple!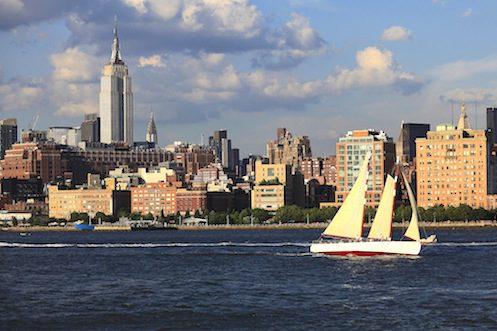 I Love NY
From the Empire State Building to the Statue of Liberty, New York is home to many of United States' great icons. Take a walk through Central Park, USA's most visited urban park as well as film location to many great movies.
American Avenue
Head to 5th Avenue for some of the most luxurious shopping in New York. With fashionistas and models brimming at every corner, New York exudes style like no other.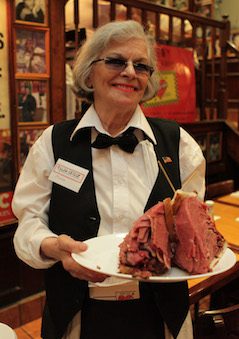 Meet, MET
The Metropolitan Museum of Art is the largest museum in the United States. With an overwhelming selection of displays and exhibitions, even if you're not a museum lover, you will love the MET.