A

n eccentric city that's packed with pleasant surprises. With fabulous beaches, laid-back citizens and intriguing street art, Miami is a gem waiting to be discovered.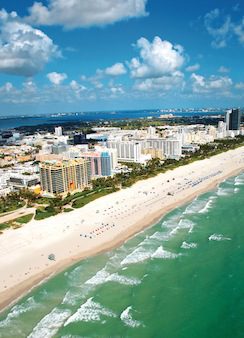 Miami Heat
No visit to Miami is complete without a stop at South Beach. A hotspot for culture, nightlife and the arts, Miami Beach has a rich history and vibrant  community. Truly a world-class destination.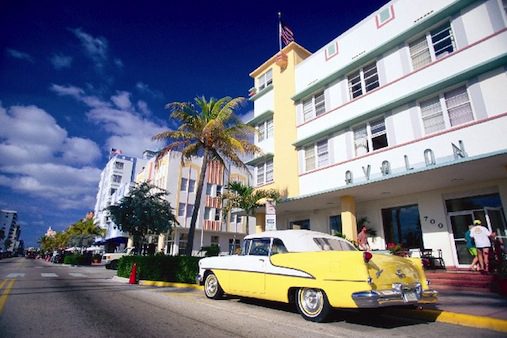 Funky Town
The first 20th-century neighbourhood to be recognised by the National Register of Historic Places, Miami's wide array of Art Deco Architecture adds to it's quirky charm.
Street Gallery
Wander through Miami's streets and be in awe of the impressive murals. Make your way to Wynwood Walls to admire the fantastic artwork by the best street artists from all over the world.