A

city bustling with opportunities to explore its timeless traditions and constant new beginnings. From shopping along Oxford Street to getting front row seats for an EPL football game, there is something for everyone in London!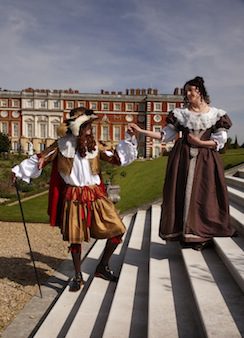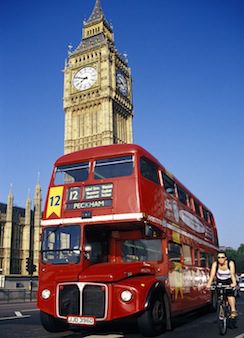 Do You Hear The People Sing?
Love the theater? Head to one of the many West End Theaters, Royal National Theater or the long running Royal Shakespeare Company and get ready to be entertained.

All Hail the Queen
Pay a visit to the Queen at Buckingham Palace and salute the Changing of the Guards. Marvel at the sculptures at the gothic Westminster Abbey and catch a glimpse of the place where coronations are held as well as the final resting place of 17 monarchs. Further afield, 900 years of royal history awaits you at Windsor Castle.

All Things British
With such a long history, it is no surprise London is filled with notable monuments and landmarks. The Big Ben, London Bridge and London Eye are just among a few. Do the iconic Beatles walk across Abbey Road and take a spin around London in a black cab. If you're a history buff, learn about human history and culture at the British Museum with a staggering 8 million works on exhibit.