A

grand combination of East and West, Istanbul is a romantic city surrounded by water. Achingly beautiful, every corner of the city tells a story of it's chequered past.
Architectural Wonder
Go back in time to the Middle Ages and experience the prowess of the historical Spanish naval forces at the Museo Naval.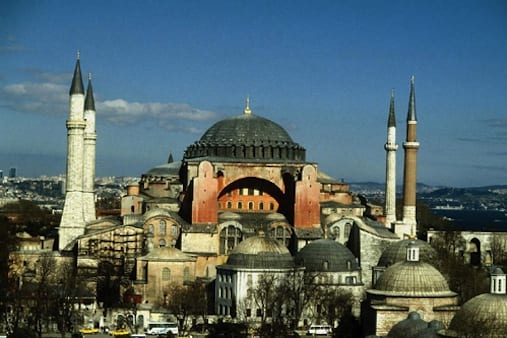 The Grand Bazaar
With over 3,000 shops, The Grand Bazaar is not to be missed! Get lost in here and discover goods you'd never imagine. Interact with the lively shopkeepers who are more than willing to have a chat.
The Other Continent
Cross over the Bosphorous Bridge to Anatolia, the Asian side of Istanbul. As the only city that straddles two continents, an one-of-a-kind experience awaits you when you make the crossover.