R

eputed for it's architecture and culture, Seville is a colorful place to visit. Tourist-friendly facilities and welcoming Sevillians make it a hot spot for visitors. Visit the city that's buzzing with life and energy!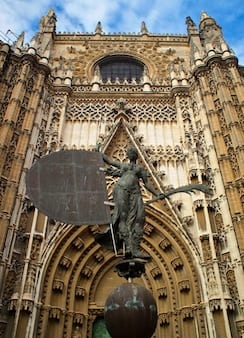 Hello UNESCO
Visit the three UNESCO World Heritage Sites situated in Seville that represent the Spanish Golden Age: Catedral de Santa Maria de la Sede (the third largest cathedral in the world), the Real Alcazar and the General Archive of the Indies.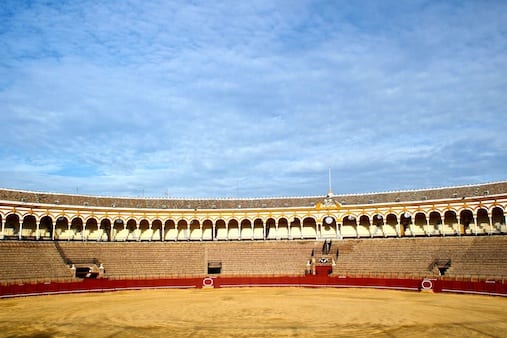 Old Town Charms
The Old Town of Seville is one of the largest in Europe. Wander through the narrow, winding lanes of medieval times and picture yourself traveling through time.
Andalusian Beauty
Being the capital of Andalusia, this is a great place to learn more about the Southern region of Spain. Visit the bull fighting arena (Real Maestranza), the oldest building in Seville or spend an evening at an evocative flamenco performance.