T

his coquettish city boasts the best in-city beaches and provides a pleasant ambience throughout. Fall in love with San Sebastian as you bask in the sun next to one of its historical monuments.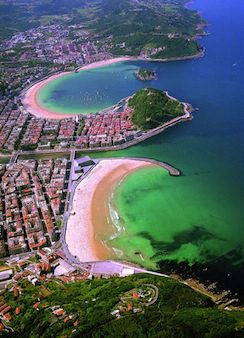 Basque in the Sun
Soft golden sand and turquoise water await you at the picturesque La Concha. Jump right in and enjoy the cool blue water against your skin under the hot sun.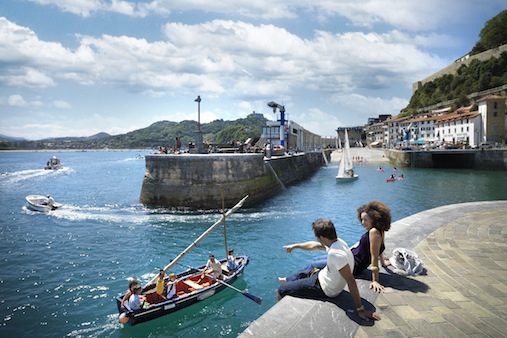 Larger than Life
From dynamic exhibitions of the Basque culture at the San Telmo Museum to the emblematic Victoria Eugenia Theatre, there is something for everyone.

Culinary City
If you love to eat, San Sebastian is the city for you. From little sticks of pintxos to the great creations of the Michelin-star restaurants, this is the best place to eat in Spain.