C

ome alive at Granada with its vibrant city life. Feel the excitement as you see Flamenco dancers move to upbeat tunes in the youthful city.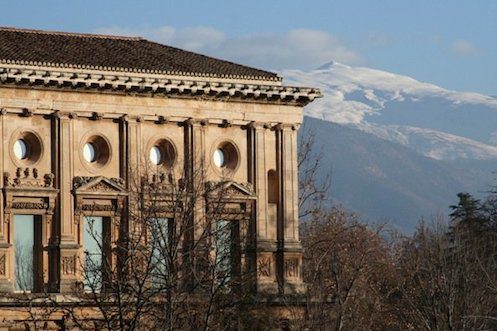 Alluring Alhambra
One of the most beautiful monuments in Europe with the stunning Sierra Nevada in the backdrop. You will fall in love with the Moorish Palace with its intricate carvings ands graceful gardens.
Flaming Flamenco
Watch the lively flamenco dancers perform to lively Spanish music. See how they sway along to the rhythmic patterns and join in the excitement yourself!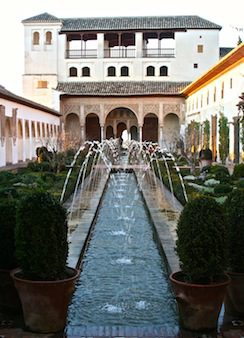 Tapas Anyone?
One of the few remaining places in Spain that still serve Tapas the authentic way, the tapas scene in Granada is thriving. Definitely an experience not to be missed!