T

ake a trip to Barcelona and indulge yourself in this dynamic Mediterranean city. When you're suffering from an overdose of their splendid arts and cultural heritage, just head down to the sandy beaches for a change of scenery!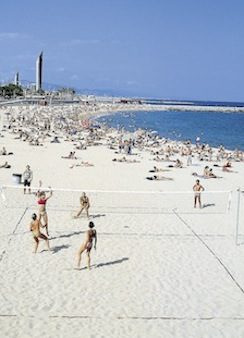 Sun Sand Sea
Grab your swimsuits, shades and sunblock before making a dive for one of Barcelona's beaches. Spend a relaxing day getting a tan, go for a swim or simply relax under the warm Barcelona sun!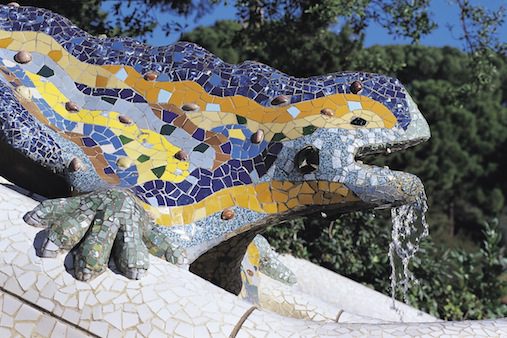 Pistachio, Picasso
Feast your eyes on the masterpieces of the Picasso – one of the greatest and most influential artists of the 20th century. Let the beauty of the magnificent art pieces take your breath away. Visit the creative architectural works of the genius Antoni Gaudi, most of which have become UNESCO World Heritage Sites.
Let's Eat!
Sample local cuisine at Barcelona's favourite food market – La Boqueria! With rows and rows of local produce beckoning, what's there to stop you? Satisfy your cravings and stuff yourself silly!