C

ulturally diverse, Lisbon is one of the oldest cities in the world. Explore the gorgeous buildings and brilliant mosaic pavements that lie within this peaceful city. The combination of Old World Castles and Art Nouveau buildings is sure to give you a memorable time in this city by the sea.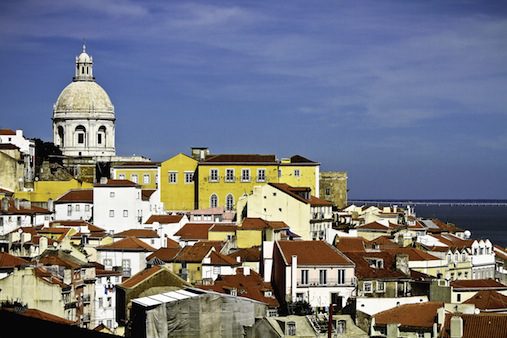 Age of Discovery
Hungry to explore the unknown and gain new knowledge? Start your own exploration through history by journeying through the memorials of the Age of Discovery.
Egg-cellent Tarts
A trip to Portugal is not complete without a taste of their sinfully delectable egg custard tart. Soft flaky crust and a smooth egg custard centre, one bite will send you soaring to heaven and back!

Glory to the Kingdom!
Enjoy the phenomenal view of Sintra from the Castle of the Moors at the top of the hill. Embark on an adventure as you wander through the utopian garden and mysterious tunnels.