T

here's more than what meets the eye in Amsterdam. A 17th century atmosphere with a touch of modernity is what makes this fun loving city unique. Visit the picturesque canals and its many excellent museums.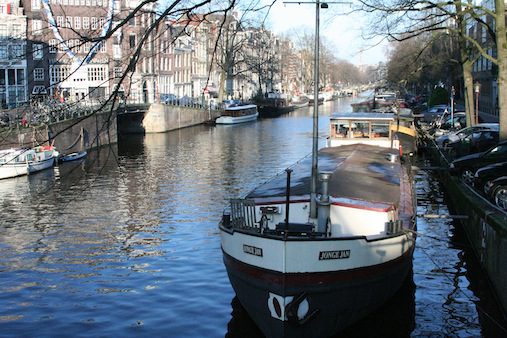 Ladies of the Night
Dotted with numerous lanes of fish tank brothels, unique sex shops and even museums, feed your imagination at Amsterdam's notorious red light district.
Starry Starry Night
Take a trip down to the various museums in Amsterdam and indulge your eyes and soul on the masterpieces. With artworks of famous painters such as Van Gogh, the museums are not to be missed by all art lovers.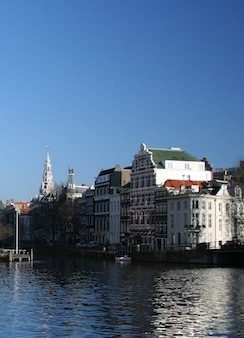 Diary of Anne Frank
Peek into the life of Anne Frank as you head down to the iconic historical house and the hidden attic where she hid with her family to write her now world-famous diary. Learn about the horror of The Holocaust as you walk through her personal story.