B

e mesmerized by the floating city as you travel through the waterways. Stroll on quaint cobblestone streets in one of the most romantic cities in the world and discover the magic of Venice.
Art Attack
Many world-famous art pieces originated from Venice. Take a journey through time beginning from the 14th century and admire the masterpieces showcased in The Doge's Palace, The Accademia Galleries and more… Don't miss them or you might regret it!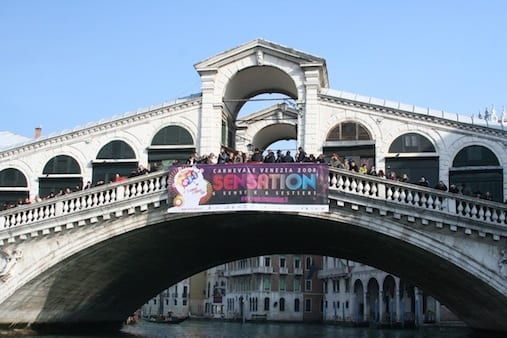 Truly Madly Deeply
Fall in love with this splendid city filled with romance at every corner. Be serenaded by the gondolier as you sail through the canals at sunset. From the lavishly decorated interiors to the impressive outdoor scenery, you will feel as if you have been transported back in time.
Beauty is in the Eye of the Beholder
Over the centuries, Venice's breathtaking views have inspired the works of many poets and writers. With a mixture of unique islands such as the alluring Murano and quaint Burano, there will be many surprises in store for you.