D

iscover the gems of Roman architecture and art that's embedded in every corner of the Eternal City. Rome's old world charm still exists in the modern city.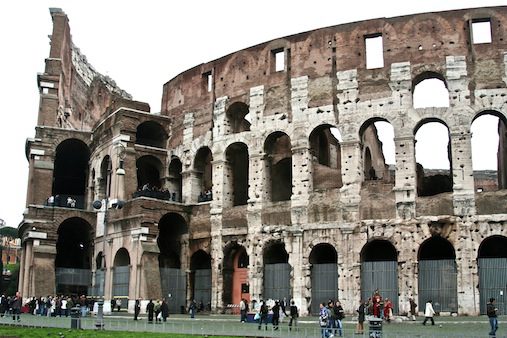 All Roads Lead to Rome
Marvel at the best preserved building of ancient Rome, the Pantheon, and visit the remarkable Roman Colosseum that was built between 70-82 AD. Enjoy a gelato on the sweeping Spanish Steps and make a wish by tossing a coin into the famous Trevi Fountain
Eyes On The Balcony
The Vatican City has been home to the Catholic Church for 2,000 years. Be in awe as you gaze up at Michelangelo's masterpiece on the ceiling of the Sistine Chapel.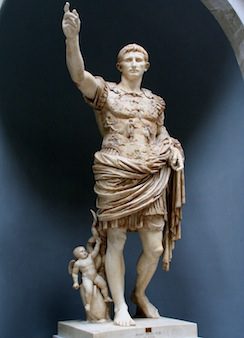 Shop As The Romans Shop
Shop at Rome's finest marketplace Campo Dei Fiori for fresh produce and unique trinkets. If designer goods are on your list, you've come to the right place. Rome has many unique boutiques around and is truly a shopper's haven.