T

he business capital of Italy, Milan is also highly regarded for it's fashion and design. It also has the best shopping in the country with the famous Qua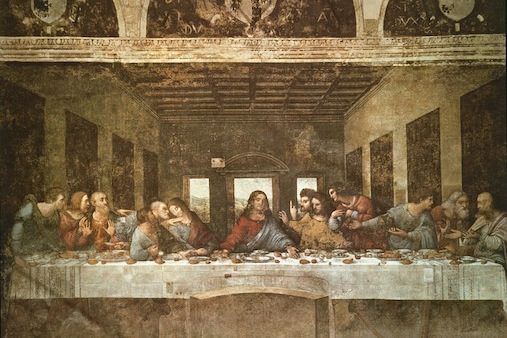 The Last Supper
One of the things to do in Milan is to see Leonardo Da Vinci's famous mural painting: The Last Supper. Located at the 15th century Convent of Santa Maria Della Grazie houses.
Oh, Duomo
Visit the largest Gothic Cathedral in the world! Spanning over 500 years to construct this remarkable structure, Milan's Duomo roof adorns 135 spires and 3200 statues.

High on Fashion
One of the four fashion capitals of the world, Milan is the place for high fashion shopping! Head to the iconic 1967 glass-roofed shopping arcade, Galleria Vittorio Emanuele II or the famous Quadrilatero d'Oro (Golden Quadrilateral). Remember to spin on the testicles of the bull of Turin while you're there for good luck!