T

he mythical capital of Greece, Athens is one of the oldest cities in the world. Home to Plato's Academy and Aristotle's Lyceum, the glorious city is an important centre for philosophy, learning and the arts.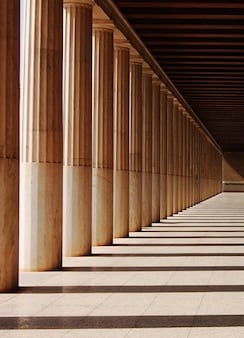 The Greek Gods Have Arrived
Visit the ruins of the six temples that were dedicated to the great Greek Gods, including The Ancient Temple of Olympian Zeus, one of the largest temples in Greece. Revel at these marvelous structures constructed more than two thousand years ago.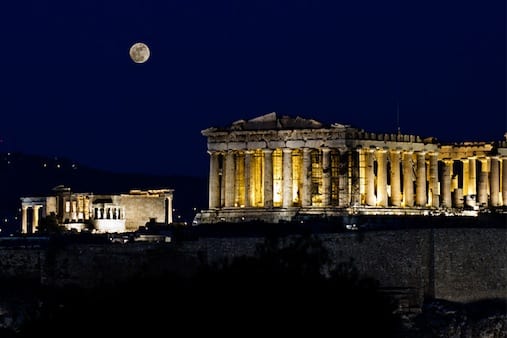 Golden Age
During the 5th Century BC, Athens flourished tremendously and lay the foundation for modern Western civilization in arts, philosophy, architecture and literature. Head to the Acropolis of Athens, where remains of ancient buildings still exist.
The First of Many
Visit the Panathenaic Stadium that hosted the first ever Olympic games. While it was built in 566 BC, it has been reconstructed to maintain its structure and is the only stadium made of white marble. Also one of the first known cities to practice democracy, visit Agora for an insight into the city's political history.