L

et the sensuous landscape and warm sunlight stimulate your imagination as it has done to countless artists and writers. Pamper yourself silly with good food and wine in the lovely villages and fortified medieval towns.
Lavender Blue Dilly Dilly
As you head to one of the many wine tasting tours, be sure to visit the picture perfect lavender fields and breathe in the sweet scent.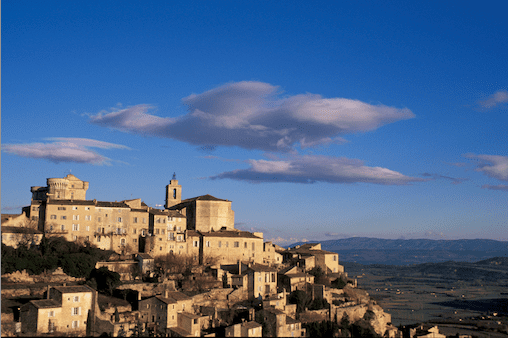 Avignon
From the richly decorated Notre Dame des Doms to St Bénézne, the most important pilgrimage routes between Italy and Spain in the Middle Ages and the city walls that wrap around the city, there's so much to see in Avignon! The other famous UNESCO World Heritage Site, Palais des Papes, is located here too.
Paul Cézanne.
Head to Aix-en-Provence by car to enjoy the scenic landscape that inspired Paul Cézanne's works. Experience his life as you follow the Cezanne Trail and visit his last studio before his passing (Atelier Paul Cézanne) which has since then been meticulously preserved.