F

all in love with the City of Lights as you soak yourself in Parisian art culture, chic fashion sense, gourmet cuisine, and magnificent monuments and buildings. One of the world's most popular cities, this is a must-visit on everyone's list.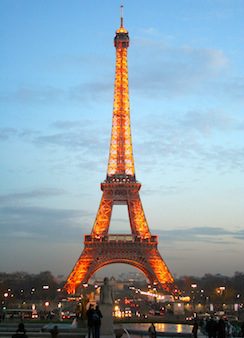 Bonjour, Paris!
Steeped in history and culture, there are countless monuments to visit in Paris. Ascend the iconic Eiffel Tower, see the 12 avenues radiating from the Arc de Triomphe and enjoy the fountains at Palace of Versailles!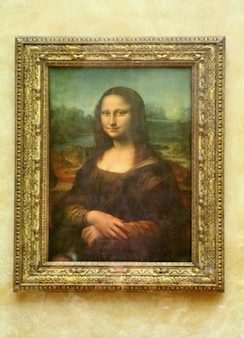 Meet The Three Ladies
Embark on an artistic journey in Paris. See the famous Mona Lisa, Venus de Milo and the Winged Victory of Samothrace in the world's largest museum – the Louvre. For lovers of Impressionist paintings, head across the River Seine to Musee d' Orsay. Surrounded by art galleries and emerging artists, Paris is a bustling art city!
Shop you must!
Known for their good taste in fashion, Paris is the place to shop. Head to Champs-Elysees or Galeries Lafayette for upscale shopping or to one of their vintage markets for interesting trinkets.