A
ncient Churches, dainty eateries, secret gardens and the best pilsner in Europe! Be prepared to be enchanted by a city filled with one of the world's most varied and well-preserved collection of European architecture.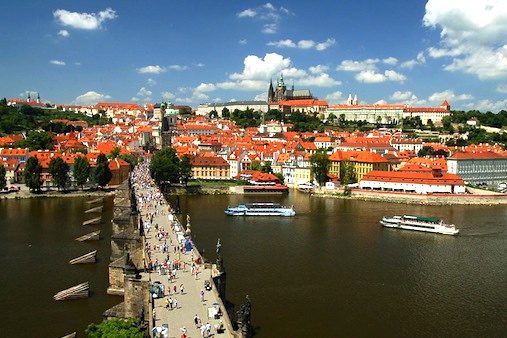 City of a Hundred Spires
Dating back from the 12th century, Old Town Square is filled with many notable historical sights such as the magnificent astronomical clock, the Jan Hus Monument and Týn Church. Prague has also often been called the 'golden' city and the reason becomes evident when you see its buildings basking in the golden glow of the setting sun. You will fall in love with the most beautiful town square of Europe.
Birthplace of Golem
Here's the most well preserved Jewish monuments of Europe. Explore Josefov and learn about the despondent livelihood the Jewish had back in the 1300s. Visit the Old Jewish Cemetery and Old New Synagogue, among many other historical Jewish monuments.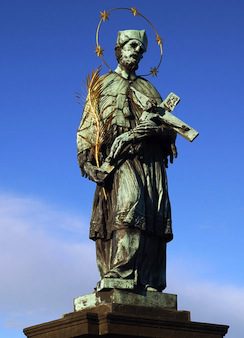 The High Castle
Cross the Vltava River by walking along the famous Charles Bridge to visit Prague Castle, the largest castle in the world! Lose yourself in the castle and gardens, admire the magical Art Nouveau stained-glass of St. Vitus cathedral and go back in time at Golden Lane.