O

ne of the most attractive towns in the Mediterranean, step into paradise as you arrive at Dubrovnik. Influenced by the various cultures of Europe, expect an out-of-this-world experience in this melting pot of cultures in the region.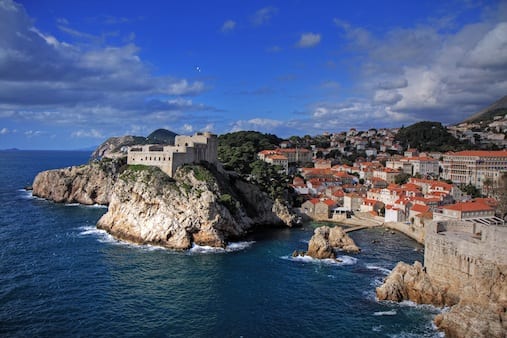 Come to Life
Once a powerful fortress, Fort Lovrijenac is now used to stage Shakespearean performances. Watch your favourite plays such as Hamlet and Macbeth in this one-of-a-kind theater right by the Mediterranean Sea!
All Aboard!
Get onboard a historical galleon as you sail to the nearby exotic islands. Disembark and venture out to the sandy beaches or take a dip in the pristine water.

Monumental Sights
With monuments dating back to the 13th century, the sights are absolutely unique. Lay your eyes on attractions such as the third oldest working pharmacy in Europe, the finest late-Romanesque architecture and a magnificent Gothic-Renaissance Palace.