I

ntegrating cutting-edge technology with staunch cultural traditions, Tokyo is a hybrid of old and new. If there is one city that can satisfy any type of tourist, this has got to be it.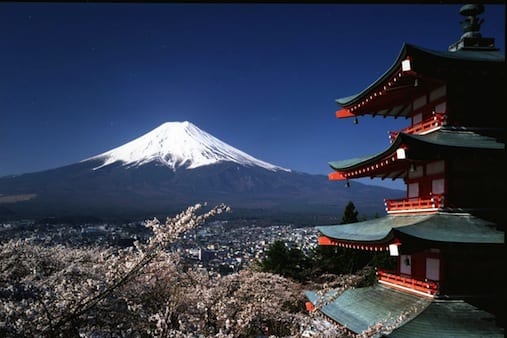 Simply Kawaii!
Have a fun experience walking through trendsetting districts like Harajuku and Shibuya. See Tokyo's youths parade around in their interesting Anime Costumes while soaking in Japan's historic sights.

Mount Fuji
Japan's highest and most popular mountain, visit the perfectly shaped volcano that has been worshipped as a sacred mountain for centuries. Hike up the mountain or simply enjoy the view while soaking in a hot spring bath.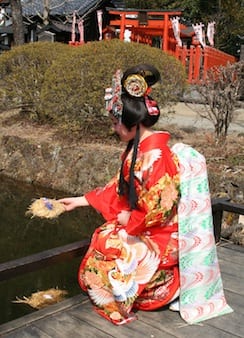 Shrine Sights
Visit the magnificent shrines in Tokyo that are so beautifully serene. Write your wishes on wooden plaques and hang them at the temple. For a small offering, you can also receive an o-mikuji and have your fortune told on the piece of paper. Famous shrines to visit are the Meiji Shrine and the Senso-ji.