D

espite steadily gaining popularity, Krabi is still at most parts, untouched. Soak in the beauty that Krabi beaches have to offer with its cobalt blue water and pure white sand.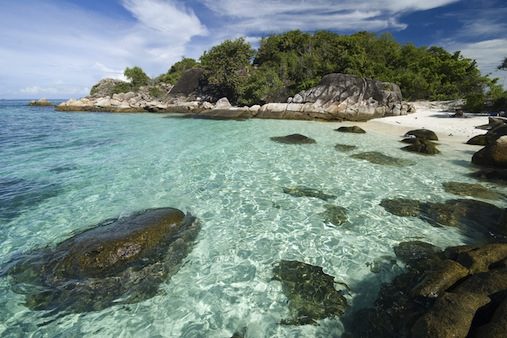 Klong Thom Hot Springs
Situated in the jungle, the hot spring water originates from an underground volcanic chambers. Believed to soothe a number of ailments, relax as you dip into this legendary thermal spring.
Respect the Dead
Dead shells we mean! Visit the fossils at Krabi's Shell Cemetery that dates back 40 million years. One of the only three known shell cemeteries in the world, this is a great site to see if you're an archaeology buff!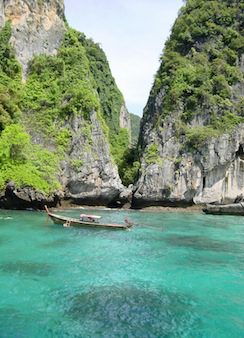 Tiger Cave
A religious site for monks,the phenomenal Tiger Cave Temple features a maze of natural caves in overgrown jungle valleys. Climb to the top for a sensational view of Krabi and see the "Buddha Footprint".