B

uzzing with life, this mega city is an electrifying mix of tradition and sleek sophistication. Visit China's largest city that's nestled on the banks of the famous Yangtze River Delta.
The Bund
Stroll down The Bund, a captivating waterfront that is filled with Chinese and international tourists alike. Admire the old colonial buildings as you dine at the numerous award-winning restaurants and bars.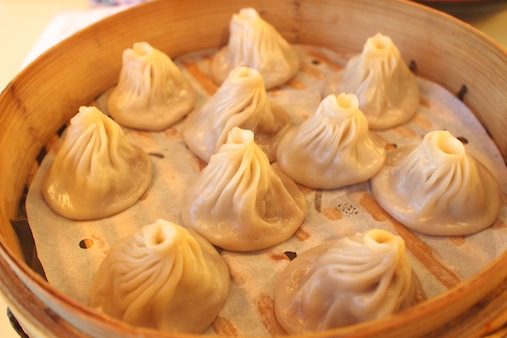 Vintage Therapy
Shanghai is an eclectic mix of Eastern and Western influences due its many concessions to Western Powers. Visit the Shanghai Museum and view the intricate ancient artpieces, or head down to the antique market and get yourself a piece of Mao Memorabilia.
Sunset Sail
Cruise the Huangpu River that empties down into the Yangtze River. Witness Shanghai's brilliant architecture and development with it's stunning display of neon lights. A spectacular sight at night!