A

s the political and cultural capital of the most populous country in the world for nearly 800 years, Beijing is home to both the most iconic historical and modern landmarks in China. Be impressed by this remarkable city built on hopes and dreams.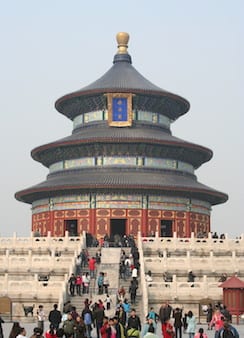 The Great Wall
No further introduction is needed for this impressive UNESCO World Heritage Site constructed by Qin Shi Huang, the first emperor of China. Built along China's historical northern border as a military fortification, it is the only man made object visible from Space.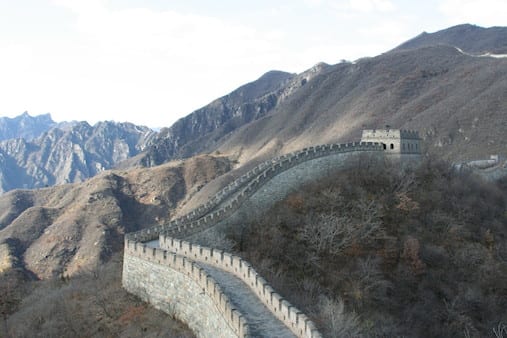 Imperial Treasure
The Forbidden City served as the palace for emperors and their households for nearly 500 years. Today the Palace Museum bears testimony to the glorious past of Chinese Civilization. Take your time to admire the priceless artwork and artefacts housed within the sprawling compound.
Culinary Traditions
Chinese cuisine is as rich and diverse as the country's various regions. As the political and cultural centre of the country, the city also gathers the best of their national cuisine. Not to be missed is the famous Peking Roast Duck!