T

he gateway to the legendary archaeological site, Angkor Wat, Siem Reap is an intriguing city. You can easily find award-winning spas, restaurants and hotels among nostalgic French style shophouses and slow flowing rivers.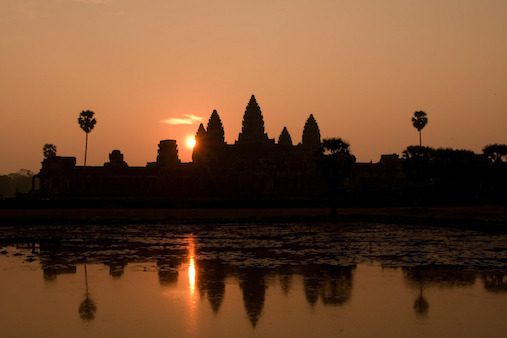 City of Temples
A UNESCO historical site, Angkor Archaeological site is one of the most famous and important tourist attractions in South East Asia. People from all over the world flock to Siem Reap just to view the magnificent remains of the Angkor Wat Temple, Angkor Thom and Bayon Temple.
Pamper Yourself Silly
Award-winning spas are scattered all over Siem Reap. Expect affordable yet plush treatments that will keep you coming back for more.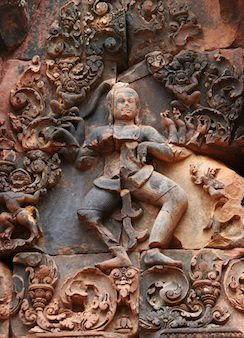 Float on
A surreal sight, observe the locals doing their everyday routine in and around the water at the remote floating villages. Interact with the friendly villagers and purchase goods from the boats rowing by.