P

ack your bags and head to this exotic and wild country! From the once little known country to Africa's largest protected area today, Tanzania has emerged as one of Africa's most alluring must-visit destinations.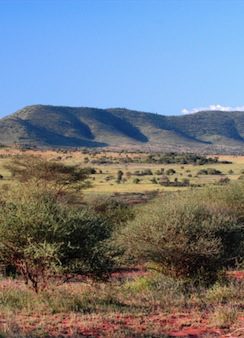 High up above
Scale the snow-capped peak of Mount Kilimanjaro, Africa's highest peak and the world's highest free-standing mountain. Then take in the marvelous view of the Savannah plains beneath you. You will truly be standing on top of the world!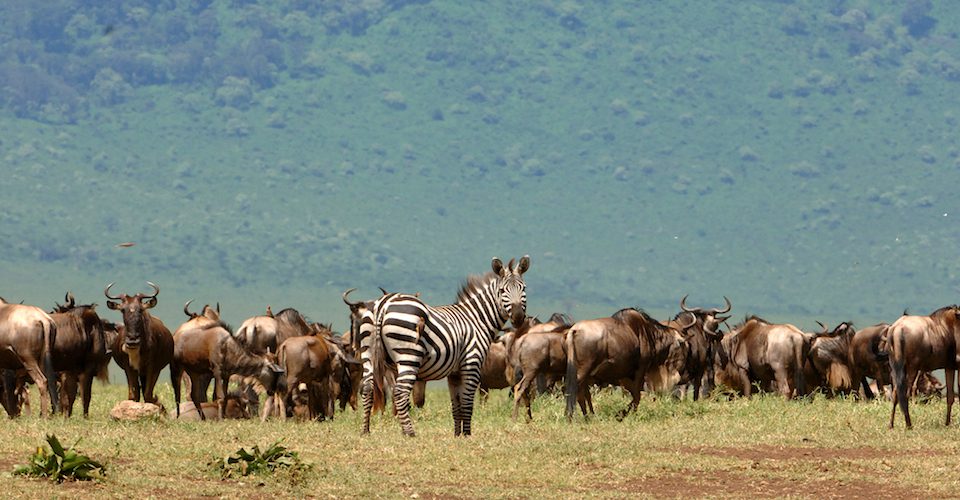 Move it!
Forget the manmade zoo enclosures with fellow tourists crowding around that you have become all too familiar with. Watch as wildebeests and zebras migrate in huge armies governed only by the laws of nature. This spectacular scene is sure to be imprinted in your mind forever.
Wonders of Africa
A crater formed from a volcano eruption millions of years ago, Ngorongoro is a natural enclosure for a wide variety of wild animals, including the endangered Black Rhino. Come experience the beauty of one of the world's most unchanged wildlife sanctuaries.