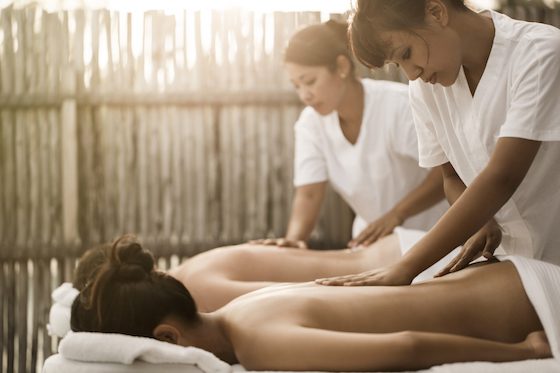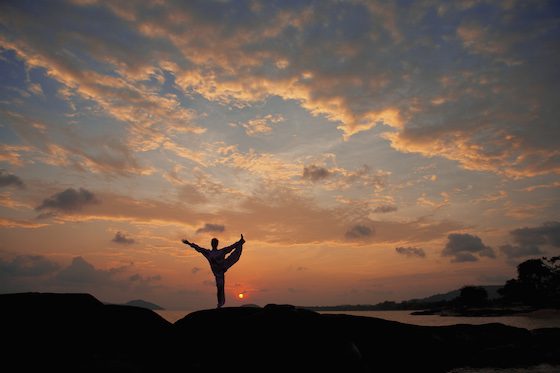 Why everyone needs a wellness retreat
1. Feel more refreshed after the getaway
Whether it's a detox holiday or a meditation retreat, you will walk away feeling more rejuvenated than ever, and ready to take on the challenges of daily life again.
2. Gain new insights about your direction in life
If you feel like you have lost your direction in life, getting in touch with yourself during a wellness retreat can help you recognise your purpose in life.
3. Gain clarity about your spiritual wellness
For those who are seeking to gain greater spiritual clarity, a wellness retreat can take you on an inwards exploration to learn more about your spirituality.
4. Release any blockages in your life
A wellness retreat allows us ample of time to simply rest and restore our bodies to its natural state. Take the time to release all negative blockages, whether physically, mentally, or emotionally.
5. Break your usual habits
Whether it's food or fitness, a wellness retreat takes you away from your usual creature comforts and encourages you to pick up a healthier lifestyle.
6. Kickstart your wellness regime and gain momentum to keep you going
With a wellness holiday, you can return to your daily duties with a greater sense of grounding and a clear path of how to maintain that sense of wellness on an ongoing basis.
7. Reconnect with your feelings and allow emotions to come through
Seek to learn more about your feelings and allow all your emotional blockages to be released. You will come out with a deeper understanding of yourself and be able to express yourself better.
8. Find much-needed inspiration
If you're having a creative block and need to find some inspiration, you may surprisingly find some 'aha!' moments during a retreat. You may also gain new perspectives on existing issues that can help you clear blockages in your life.
9. Find new ways to express your genuine self
To go on an inwards journey towards exploring is restorative and nourishing on a deeper level, and you will be able to showcase your newfound sense of self.
10. You simply want to pamper yourself with a getaway
A wellness retreat is essentially a holiday, and sometimes a holiday is all you need to pamper yourself with.
A getaway will allow you to put aside the stresses, responsibilities and mad rush of daily life. If you've had a stressful year, it definitely is a valid reason to pamper yourself a little.
Inspired to embark on a wellness retreat?