Iconic Landmarks
Visit some of the world's most famous landmarks.
Luxury Glamping
Unwind in style surrounded by the breathtaking beauty of nature.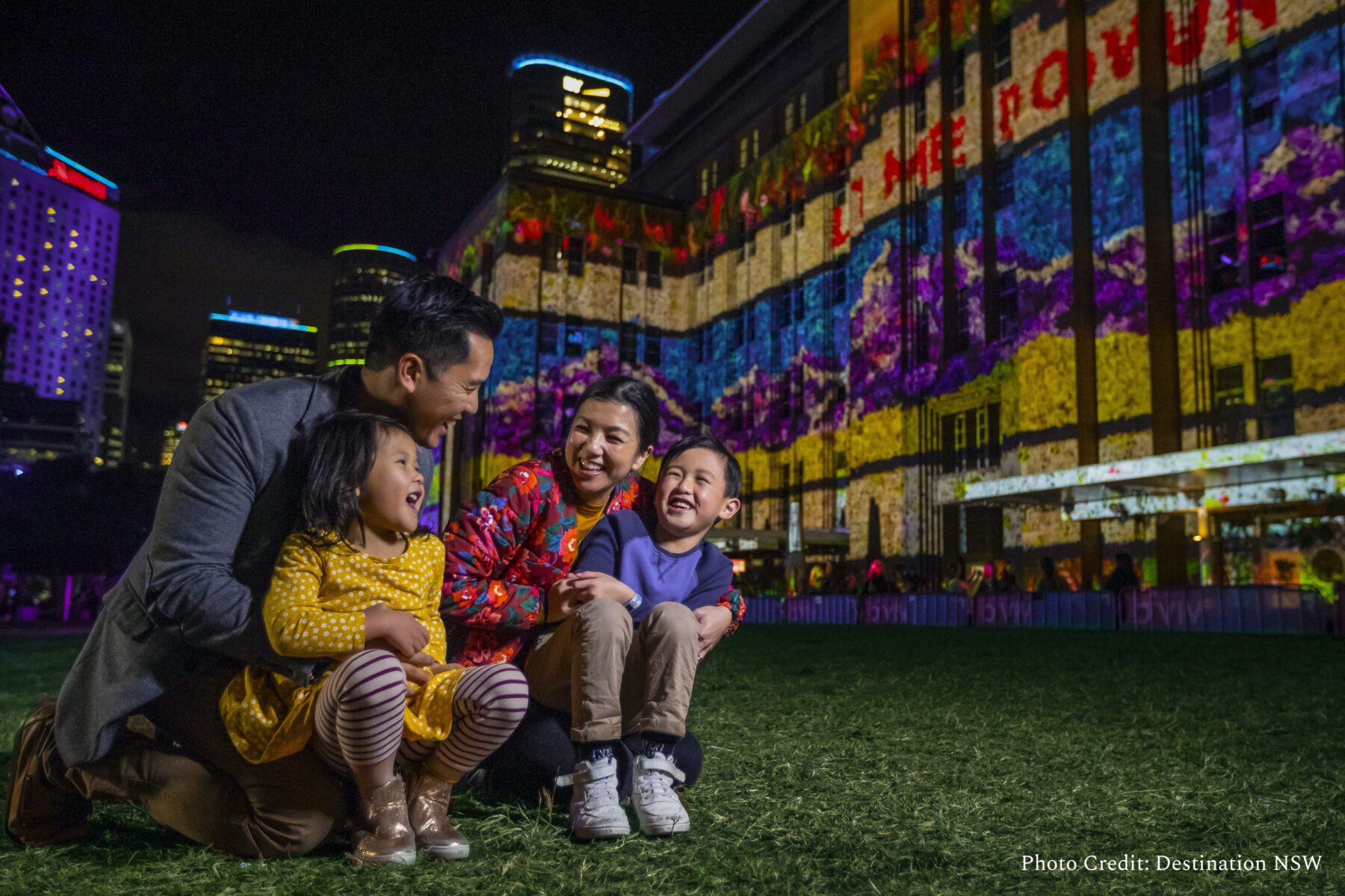 World-Class Events
From music festivals to cultural celebrations, Sydney hosts a diverse range of world-class events throughout the year.
Wildlife Encounters
Step into the wild and get up close with Australia's incredible wildlife.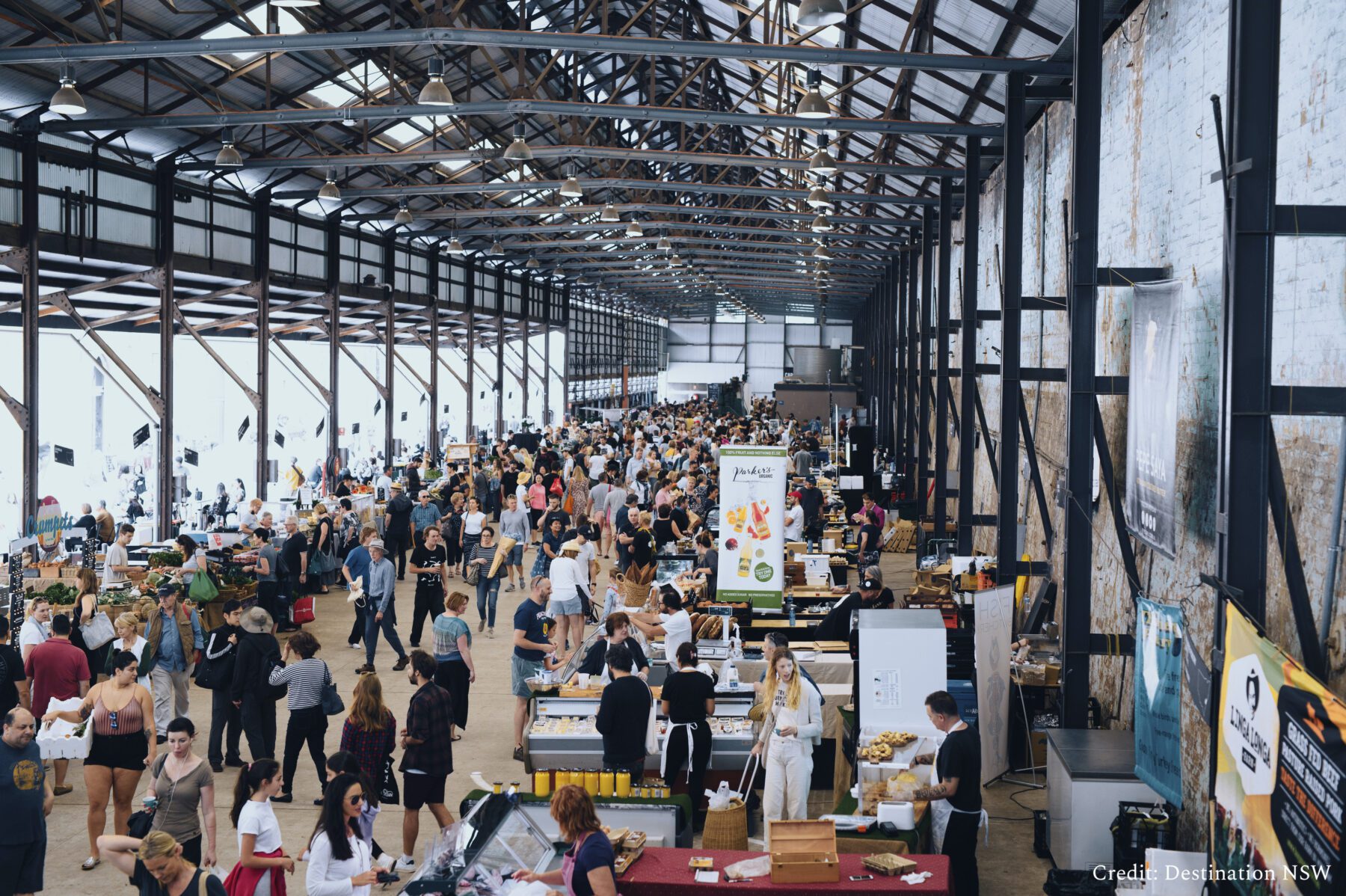 Gourmet Markets
Indulge in the finest local produce that is available.
Farm-To-Table
Treat your tastebuds to the taste of locally sourced and seasonal produce.
Luxury Lodges
Unparalleled experience for those seeking the finer things in life.
Closer to Nature
Reconnect with nature as you explore the stunning nature of the land.
World-Class Wineries
Explore the wine regions and savour locally produced wines.
Photo Credits: Destination NSW, Guy Williment, Wildlife Retreat at Taronga, Emirates OneandOnly Wolgan Valley