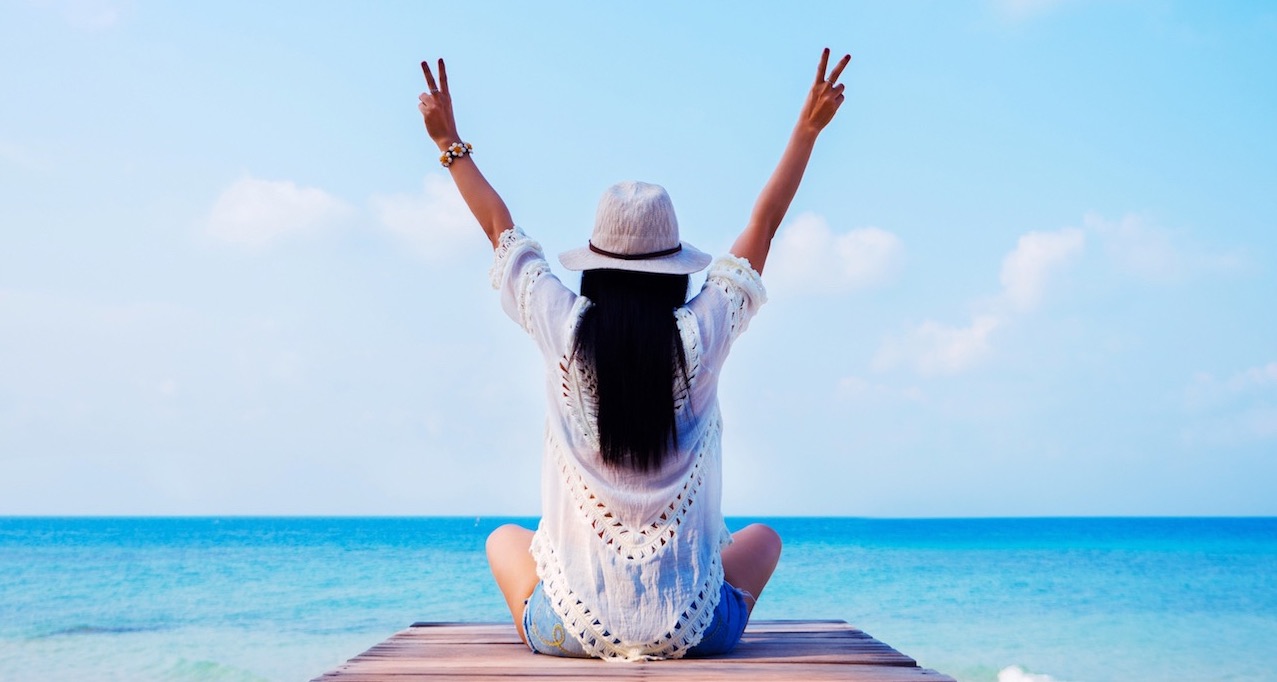 "I don't think of work as work and play as play. It's all living." – Sir Richard Branson
Uniq Luxe is looking for enthusiastic individuals ready to provide that amazing support to our core team!
Are you a passionate and self-motivated individual?
Are you looking tackle real challenges in an exciting industry?
Do you want to be a part of a growing team making a difference?
This is your opportunity!
Job Responsibilities
As part of our Sales & Design team, your two major roles are to attain sales and design memorable travel for your clients to experience. A typical day's work may involve (but not limited to):
Designing personalised trips and drafting proposals/quotations

Researching products, destinations, activities, and all related services required to serve our clients

Liaising with clients and partners

Writing and compiling our special Uniq Luxe travel booklet

Curating amazing products and services to create unique experiences

Developing sales strategy for the team, bringing everyone forward, together
Experience in the luxury sector of any industry
Experience in sales
Preferably experience as a travel consultant
Extensive personal travel experiences
You communicate well in English – written and verbal.
Bonus: If you are proficient in Mandarin or Japanese or other languages
You love cats (and not allergic to them) and all living things
You are organised and meticulous
You are Goal driven and love challenges – meet/exceed target consistently
You genuinely care about your clients and creating the perfect experience for them
You are zen under pressure
You take ownership in your own work and are not afraid to learn from past mistakes
You think independently on your feet and are a fast learner and a quick doer
You are self-motivated and a team player
You embrace (good) changes and technology
You are committed in delivering 'above and beyond' attitude
You are willing to do what's necessary to get the job done (exclude harming others)
You have a learning mentality
You <3 helping your mates
How do we measure success?
Meeting (or even exceeding) sales target

Quality of design works (travel itineraries)

Customer service

Progressive increase in sales
Work hard Play hard environment
Flat organisation
A uniq growth opportunities – learn, grow, contribute and be challenged
Thing you do matter as your result will directly impact the success of the team
Learn the value of hard work, ownership, and self-sustainability
International exposure
Amazing discount on your personal holidays
Attractive remuneration package and bonus
Flexible working hours
Job Type: Full time
Office: Remote
Hours: Flexible
Does the above excite you? Then we would love to hear from you!
p.s. This may not be for you, but you may know someone who would be a perfect fit. Send them this link. Thanks!
If you are up for some exciting times, you should Apply Here
Important – Kindly submit a writing sample describing your favourite city/country and why it is your favourite. Please keep the writing length to 1-page.