K

nown as the Pearl Of The Orient, Hong Kong is renowned for its expansive skyline and deep harbour. Famous for being the largest film-making industry for the Chinese-speaking world, we know you can't wait to visit the city!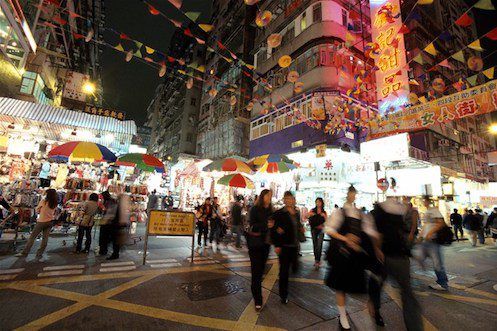 Glorious Peak
Take the scenic Peak Tram up Hong Kong's highest mountain and soak in the beauty of Hong Kong's skyline at the Sky Terrace. Shopping and good food await you at the top as well as photo opportunities with your favourite wax figures at Madame Tussauds.
Fill your Belly
A foodie's paradise, satisfy your gastronomic appetite with the wide variety of culinary creations. Try the local favourites at a Dim Sum restaurant or enjoy a milk tea at one of the quintessential Hong Kong cafe. You won't be disappointed by the options.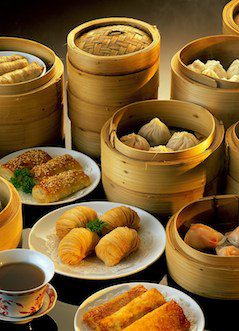 Shopping Surprise
From swanky boutiques that sell the latest haute couture to shady shops that sell tonic products, you can literally buy anything and everything on the streets of Hong Kong, and tax-free!