W
ith a reputation as the Happiest Country in the World, Bhutan is an excellent destination for those seeking the road less travelled. Forget large tourist crowds as Bhutan implements strict controls on the number of visitors. Head to this precious Himalayan Kingdom and experience a tranquil retreat like no other!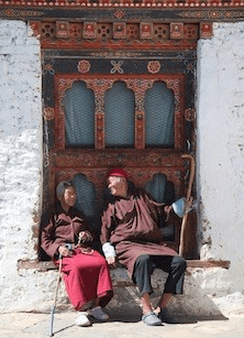 Magical Monasteries
Visit the exquisite Buddhist Monasteries that still retain their authenticity. Visit the famous Punakha Dzong, Cheri Monastery, and Tiger's Nest that is perched precariously on the cliff 900m above the valley.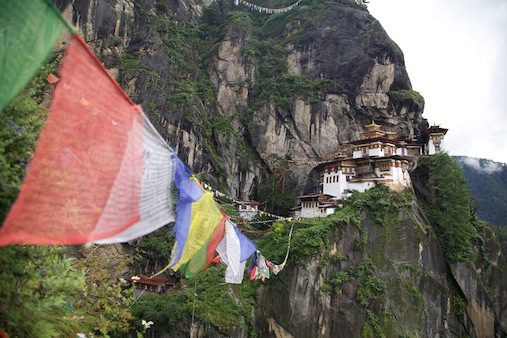 Take Your Breath Away
The view is stunning at every turn of your head. The Land of the Thunder Dragon works hard at preserving its land and 60% of the country is under forest cover. You would never believe being one with nature could be achieved on a national level till you see how it is being done in Bhutan.
Vibrant Tshechu
If possible, you should time your visit with a Tshechu, an elaborate traditional festival celebrated in every city across the country. Witness an array of exotic performances by the Bhutanese, with the most famous performance being the lively monks dancing in intricate costumes and mask.
Explore Bhutan further with some sample itineraries below and feel free to contact us to customise the perfect trip for you.